Supporting Our Future Stars through Scholarship Opportunities!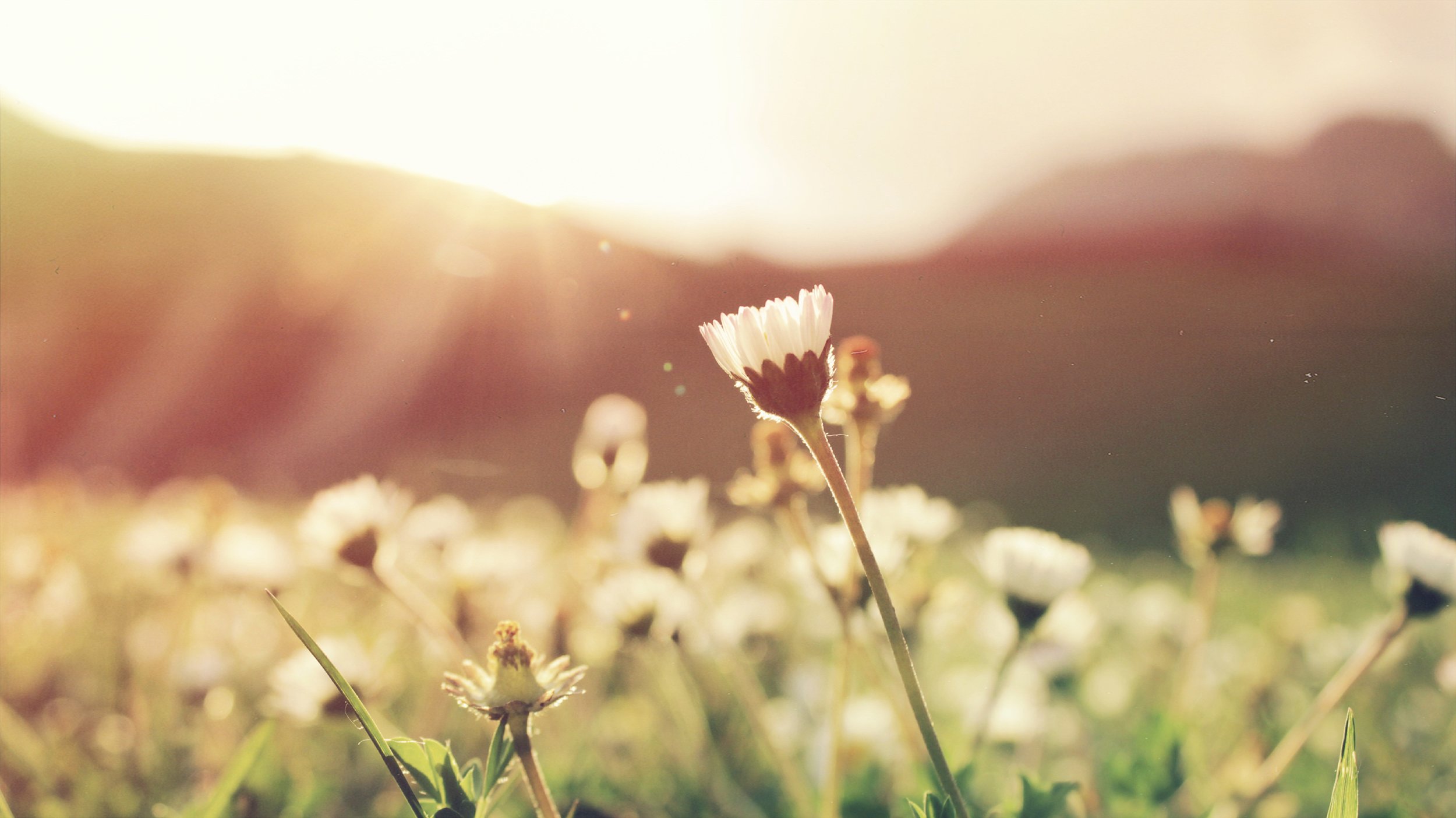 About Shine Bright
SUPPORT OUR FUTURE STARS THROUGH SCHOLARSHIP OPPORTUNITIES
Every year, Studio 180 Dance offers financial aid scholarships to students that show talent, dedication, leadership, and a passion for dance to enable them to continue their training as young athletes and empowered young men and women. We invite you to participate in any one of our various fundraising efforts to help our future stars shine bright!
How YOU Can Help!
Click on any of the above links to learn more!
OR Click on the Button Below to Offer a Donation. Thank you in advance for your support!
Become a Sponsor!
Click here to learn more about how you can sponsor the shine bright scholarship program!
Online Auction!
Bid on amazing items and services from local businesses to help raise funds for dance scholarships! the online auction will go live june 1, 2019 and end june 7, 2019; all winners will be announced throughout studio 180's 2019 spring recitals. for more information, please click here
Apply!
The application process for a 2019/2020 dance year Shine Bright Scholarship is easy! If you would like to be considered, please click here to learn more.
Our Mission
Our mission is to raise funds to offer financial need-based scholarships to all who qualify and apply, in a formal and fair way. Dance has been proven to improve health and happiness by encouraging and improving athleticism, providing an outlet that is free of judgement and supporting artistic creativity. We believe that it is important that any and all children who wish to take advantage of the opportunity to benefit from dance should be given the chance to do so.